In the heart of Juan-Les-Pins
---
The privileged location of Hotel Trianon in the city center and two minutes walk from the beaches of Juan Les Pins, is ideal for practicing sports, cultural or nautical activities. The heart of Juan-Les-Pins makes you dive into the atmosphere of celebration and relaxation of the seaside resort with its Casino, shops, bars, restaurants and nightclubs. Our hotel is located a few meters from the Palais des Congres in Juan-Les-Pins, where many exhibitions and conferences take place.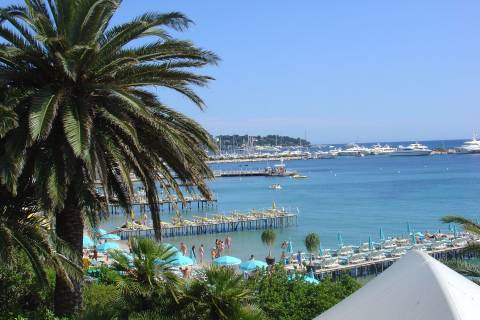 The Port and the Pinede of Juan-les-Pins
---
La Pinede (pine tree forest) of Juan-Les-Pins brings you the freshness of shady and authentic corners among pines and squirrels, close to the beach. You will be able to walk with your family in an exceptional setting near the cape of Antibes, and your children will be able to benefit from the garden of children. The Port Gallice located in Juan-Les-Pins makes you discover the joys of sailing. You can enjoy the dream of sailing in a fleet of boats or yachts splendid face a remarkable horizon.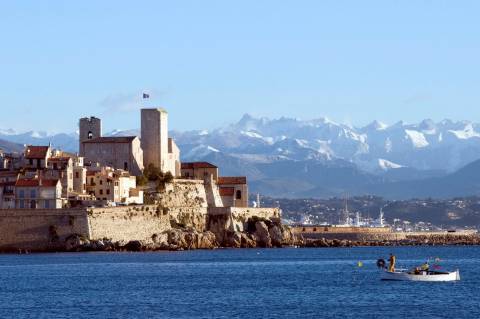 Stay in the center of Juan Les Pins
---
Staying at the Hotel Trianon, you will appreciate the charms of Provence and the Mediterranean festivities. The advantages of our geographical situation are numerous: the connections by car, bus and train, a faster transfer to the Palais des Congres, multiple possibilities of shopping, a wide range of cultural activities and leisure activities nearby or the objectives of excursions interesting Do you have questions about activities around our hotel? At the reception, we provide you with information documents.